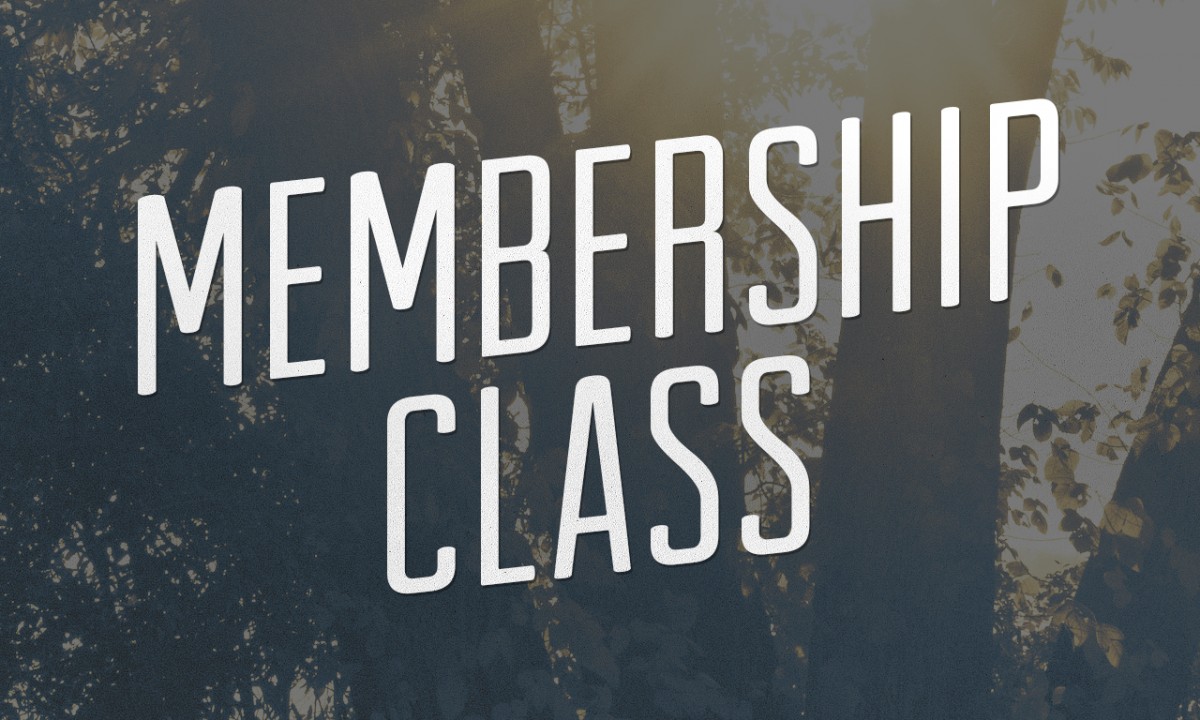 Membership Class
August 26th - September 2nd, 2018
Hey! Thanks for taking the time to register for The Oaks Membership Class. The membership class will be spread out over the course of 2 Sundays.
(lunch will be provided, as well as childcare if needed, on both Sundays)
If you need childcare, please text me directly: your name, how many kids, and their ages. My number is 513-435-1571.
IF YOU ARE ONLY ABLE TO MAKE IT TO ONE SUNDAY AND NOT THE OTHER: still get signed up! We will have another class in a couple of months, and you can attend whichever class you miss at that later time.
Thanks!
Pastor Eric